Mercedes-Benz Sprinter Van (2019-2020)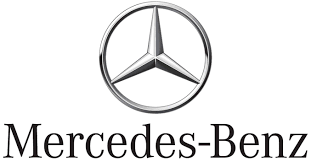 The Luxury Sprinter van with up to 12 Captain chairs offers first class experience with a lot of cargo room for your luggage. Mercedes Benz Sprinter also features modern interior design and loads of high tech safety gear such as crosswind stabilization, collision prevention and lane-departure warning.
The sprinter van cost include 150 free miles per day within California. Additional mileage rate is 0.50 per mile.
This vehicle is available at other partner's location only in Los Angeles area such as Hollywood, Downtown LA, Santa Monica and Beverly Hills. For more picture of 12 Pass Mercedes-Benz Sprinter Van check the fleet page. Minimum rental for or Christmas and new year will be five days.


Standard Specifications: