Lax Van rentals with over 10 years experience in LAX and Los Angeles area is one of the largest commercial van rental companies and the best options for passenger van rentals in Los Angeles and southern California. Lax Van Rentals offers wide range of passenger vans including 12 seat and 15 seat passenger vans with a choice of size to suit your needs for Van Rental Los Angeles. Whether you are vacationing with extended family, gathering with friends or you are with sport group in Los Angeles, LAX Van Rentals have suitable passenger van rental for you.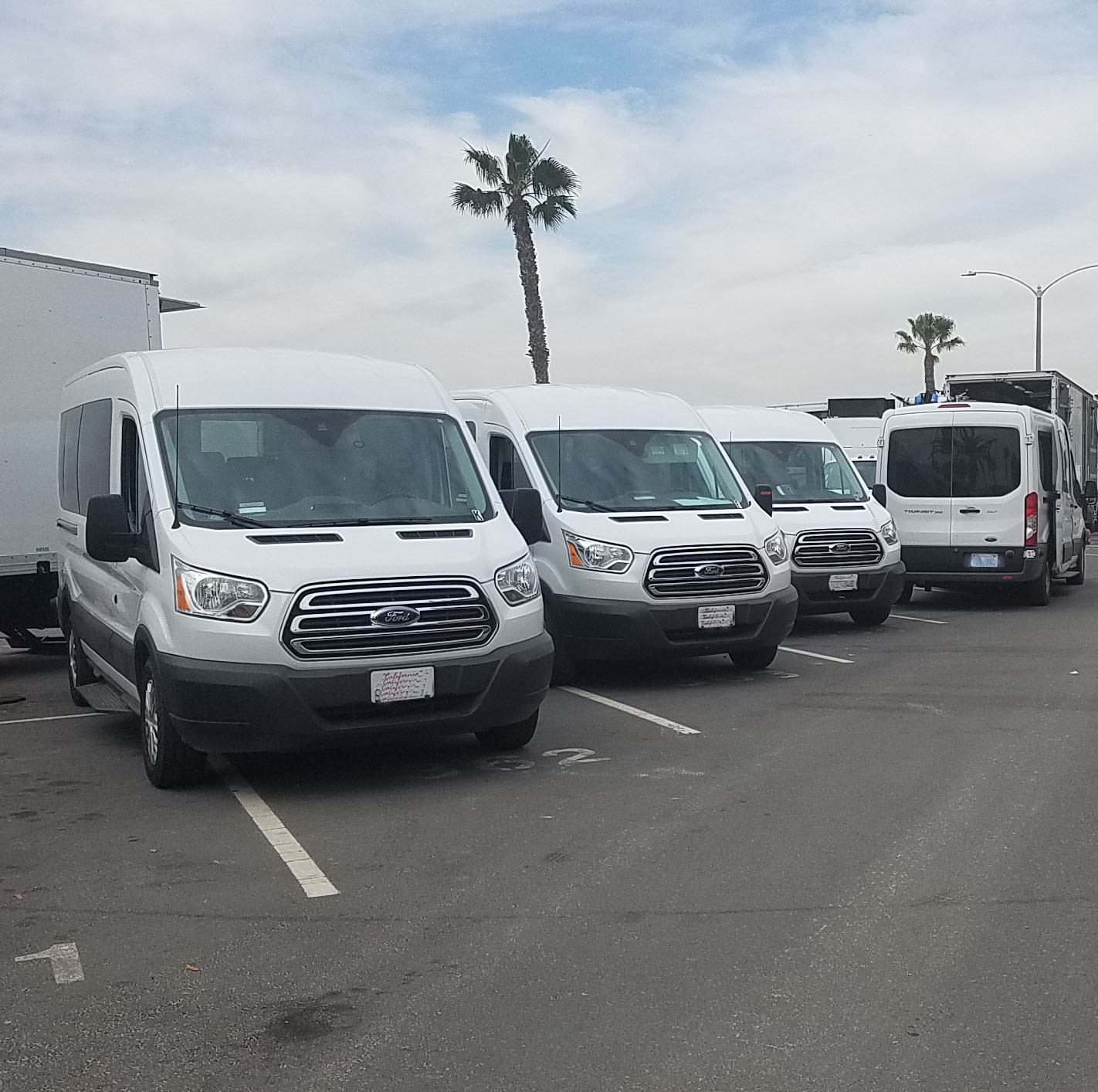 Rent A Van in Los Angeles:
Los Angeles is home to many well-known attractions and there are many things to do in Los Angeles such as Hollywood Wax Museum & galleries, Venice and Santa Monica beaches, The Getty Center, Universal Studio, Disneyland, Hollywood and many more. Visiting Los Angeles attractions becomes even more exciting and fun when you go with a large group of people or your family in a LAX van rental.
LAX passenger vans allow everyone to travel together comfortably and safely.
LAX Van Rentals offers 12 passenger van rentals and 15 passenger van rentals, so you can choose the perfect size van rental for your family or party group.
Los Angeles Van Rental:
Planning a trip to Los Angeles for a large group or extended family can be tricky, especially when it is necessary to stay within the budget for Van Rentals Los Angeles. You do not need to rent multiple cars and paying a lot of money when it comes to traveling with more than 5 people. You can save some money with Van Rentals Los Angeles and rent a 12 passenger van or 15 passenger van for your travels to Los Angeles area. Whether your extended family, friends or party group is staying in Los Angeles or traveling across the California state or country, for Van Rental Los Angeles you can rent a passenger van at LAX Van Rentals. Contact us for Van Rental Los Angeles or make a complete reservation to get discounted rate for the best passenger van rentals in Los Angeles.